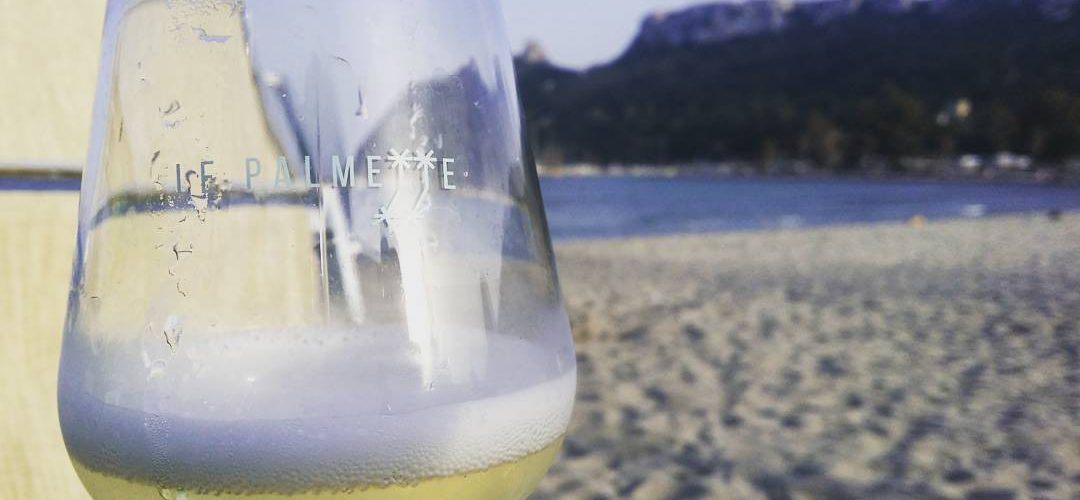 19 June 2018

•

Redazione
Sardinian restaurants in Italy, the top 5 to rediscover the flavors of the island
READ ME IN

Italiano
«Sardinian restaurants are many and scattered throughout Italy, but which ones are those where you have to go at least once in your life? We at Snap Italy have compiled the top 5 of the places that most respect the culinary tradition of the island»
There are many and they are all different from each other, but they have one element in common: respect for the traditional Sardinian cuisine. We are talking about Sardinian restaurants, managed and created by DOC islanders, who have decided to share all the flavors of the island not only in the latter, but also in the rest of the country. Sardinian cuisine is a true form of art, characterized by many different varieties rich in tradition, but also by contamination deriving from different eras and very different Mediterranean cultures.
From roast meats (such as the famous suckling pig Proceddu arrostiu), bread (of which there are different variations, such as Pane Carasau), from cheeses (among the most famous we remember the Dolce Sardo and Casu Marzu), to wines (how to forget the Cannonau red wine), without forgetting sea and land dishes – both of peasant and pastoral origin -, of game, of fishing and of wild herbs.
The list could become longer and longer, but there are several Sardinian restaurants whose purpose is to raise awareness of the island tradition and above all to make it appreciated, offering delicious menus that from a single reading could put you in crisis when having to make a choice. So we decided to make it easier by at least selecting the place, and if you were to decide to go for dinner for the first time in one of the best Sardinian restaurants in Italy, you can cherish our top 5, made taking into account the reviews of the best eaters around.
Let's start, and it could not be otherwise, with S'Apposentu di Casa Puddu. Located in Sardinia, and more precisely in Siddi (VS), in 2017 it was reconfirmed as a Michelin star, as it was considered the best restaurant in Sardinia for the sixth consecutive year. That everything is delicious is obvious, but we absolutely recommend the pig, sheep ravioli, crispy ortziadas and almond gateau.
If you live in Milan, or in the surrounding area, you can go to the Vento di Sardegna restaurant. Its rich menu will give you a single torment: what will I order? You will be spoiled for choice, but if you really want to be faithful to tradition, we recommend culurgiones, fregola, malloreddus, Catalan lobster and seadas.
For those who live near Cuneo, there is the Trattoria da Fabiana. In this restaurant and guest house you will find the best dishes of Sardinian cuisine with fresh and genuine ingredients from the garden and the farm, or selected in small companies in Sardinia. The strong dishes are definitely the coccoi prenas, the salami selection Ogliastrino, roasted pecorino with carasau bread, malloreddus, piglet allo spiedo and, finally, the Myrtle affogato.
In the province of Arezzo, in Subbiano, we find the Sardinian restaurant Al Nuraghe. Even here we can not help but praise the love for tradition and for the details that make the dishes faithful to those produced in the island. We can not recommend Su Proceddu enough, a small glass (or more than one) of Mirto, a platter of cured meats and cheeses, and seadas.
We catapult ourselves back to Sardinia and here the choice for our ranking is very difficult. In the end we opted for the Agriturismo Montiferru, on Monte di Sant'Antonio in Macomer, which covers an area of ​​100 hectares on a hilly area inhabited by different plant species including cork oak, holm oak, lentisk and asphodel. Thanks to the reviews on TripAdvisor, a few years ago it was awarded the title of best Sardinian restaurant: the Agriturismo Montiferru will not disappoint for its many dishes, such as oregittas, seadas, fregola and wild boar meat.
Wherever you are, a piece of Sardinia will always be present and Sardinian restaurants are waiting for your palates.
Alessandra Dedoni
READ ME IN

Italiano