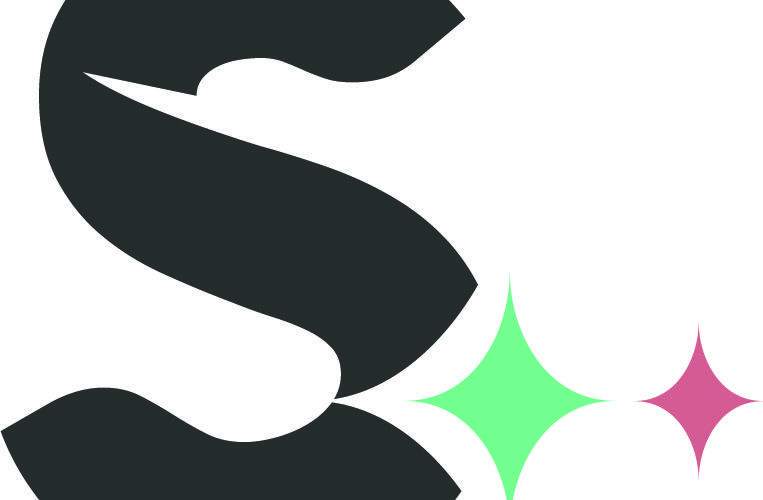 Philosophy
READ ME IN

Italiano
What is "Made in Italy"? Is it only a product? Of course not! Our project originates from there… Snap Italy

Snap Italy is a web magazine that describes Italy in all of its facets; we like to give space to the ideas, beyond the products, and the stories, beyond the news. We firmly believe in the potential of our country, it is at a creative and artistic level that is productive and entrepreneurial
A plate of tradition, a tourist destination, a leader in high fashion, an author of films, an unforgettable song and the idea of business. Six sectors in which we always distinguish ourselves, six (millions of) reasons to be proud of our origins and our traditions.
A look at the future is an obligation to those who, like us, want to help new Italian realities emerge. This is a space of innovation, for the young people and the ideas that in the coming years, will revolutionize the world in which we live.
This (and much more) is Snap Italy
If you are curious, then you are in the right place!
Enjoy!
READ ME IN

Italiano