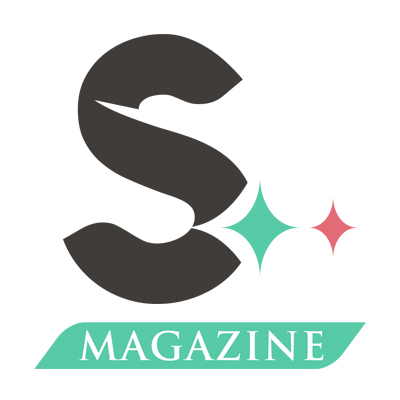 Collaborate with us
READ ME IN

Italiano
The editorial staff of Snap Italy is looking for collaborators (authors, photographers, graphic designers) to expand their team. Collaborate withs us!

editors for the sections: Food 🍝,  Business & Startup 💡, Travel 🌍 and Art & Design 🏛
correspondents from Italy  (Milan, Turin, Florence, Naples, Bari, Catania, Palermo, Bologna) 🇮🇹
correspondents from Europe  (London, Madrid, Barcelona, Paris, Berlin, Amsterdam) 🇬🇧🇪🇸🇩🇪🇫🇷
correspondents from the World  (Moscow, New York, Toronto, Sidney, San Francisco, Tokyo, Dubai) 🇺🇸🇷🇺🇯🇵🇨🇦🇦🇺🇦🇪
Send your full CV application explaining your motivations and ambitions (and a test article for editors) to [email protected] by entering the position for which you intend to apply.
(attaches the authorization to the processing of personal data pursuant to Legislative Decree 196/2003 on privacy)

READ ME IN

Italiano