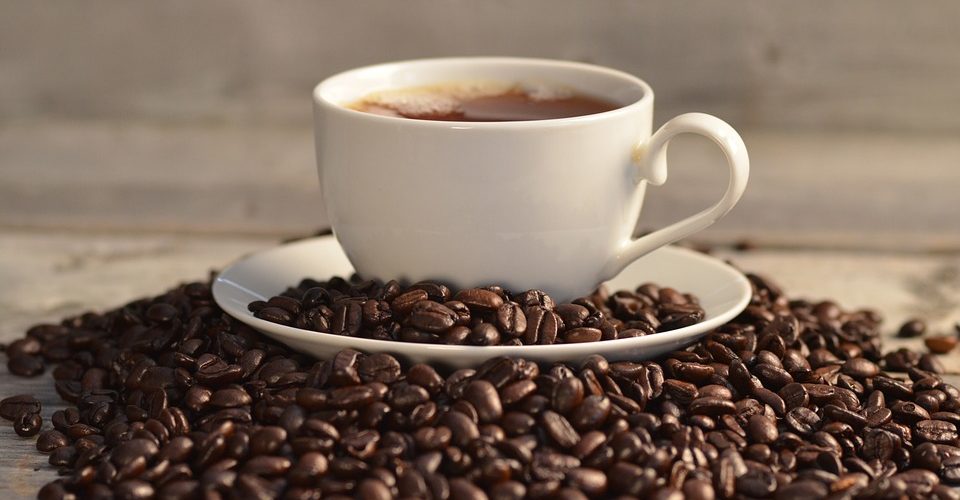 11 July 2018

•

Redazione
Italian coffee: all of the secrets of Italian tradition to make good coffee
READ ME IN

Italiano
«One of the symbols of the Belpaese, which many of us can not do without. We're talking about Italian coffee, but above all about the secrets to making a good coffee!»
In Italy we have thousands of traditions: these are the distinctive factors that make us what we are today and to which we owe everything, given that they represent our history and our heritage. Within this precious list, we find, of course, good coffee: a drink that oozes drops of culture and traditions, and which has been reigning in Italy for half a century (we talked about it here). But how do you recognize good coffee? It is not enough to have a good moka at your disposal: the secret lies in how you prepare it. Meanwhile, you must choose beans or mixtures that are of real quality and then store them properly, in order to preserve their aroma. Finally, the perfect coffee is served at room temperature: strictly ristretto and mixed in the jug first. Read on to find out more about the secrets of best Italian coffee!
How do you make an Italian coffee for true connoisseurs?
The secret to making a coffee for true connoisseurs is to learn how to do it the way the world's number one bartender would. Although the experience has its difficulties, this is not a mission impossible. The credit goes mainly to capsules and coffee pods, both of which can also be purchased online on sites like Cialdapoint. In combination with the machines, these allow you to make a home coffee as good as that of your favourite bar. However, between the two, pods are to be preferred: in addition to being cheaper, they have a better percolation phase compared to the capsules. Moreover, they are natural and universally compatible.
How do you make a good Italian coffee with mocha?
Blends or beans? Preferably the latter, if your goal is to make the perfect coffee with mocha. And then there are also other tricks that those of the trade use but do not disclose: tricks like the use of mineral water, or the particular dosage of coffee in the filter. In addition, heating the coffee on a low flame ensures and preserves all the goodness of the aroma. Want more tips to make a delicious coffee with mocha? The cup must be very hot. And then the coffee maker must always be cleaned using natural products, such as vinegar. Never use detergents.
Maintenance of the moka: useful tips
The maintenance of the coffee maker is very important, in order to obtain a coffee with a perfect flavor. As already mentioned, vinegar is one of the best natural remedies to remove limestone from mocha. You must then pay attention to the gasket, and replace it if it has hardened or is damaged from use. In addition, if the moka has not been used for some time, here's what to do: you must fill it with water always boiling it over a slow flame. Without forgetting to fill the filter with a pinch of coffee.
You want to make the best Italian coffee? Then you have to pay attention to these small details… but you will be glad you did in the end!
READ ME IN

Italiano