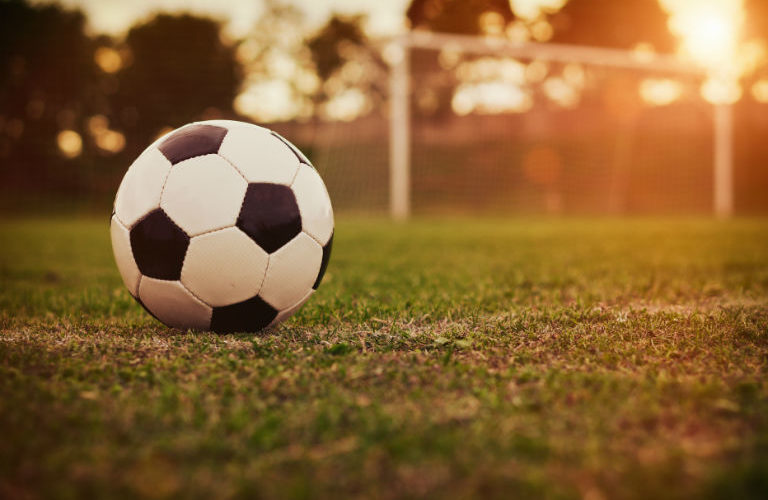 25 June 2018

•

Snap Italy
Highest paid athlete: top 10 of Italians athletes who are worth gold
READ ME IN

Italiano
«From an analysis conducted by the company Stage Up, a list of the top 10 of the highest paid athlete of Italy. Let's find out who they are»
Have you ever wondered what are the highest paid athlete of Italy? How much do they earn from their performances? Well, we asked ourselves the same question and we thought about it a bit.  Italian athletes, here in our country are very much loved and acclaimed and this is because they often have strong and determined personalities that remain well impressed in the hearts of the fans.
–
What they do with their talent brings them them praise, insults, criticism, compliments but also, precisely, avalanches of money! Obviously the salaries of sportsmen vary a lot according to the sport in which they are specialized, so it is not surprising to know that the highest paid athletes here in Italy are mostly footballers. From an analysis developed by StageUp, possible to develop a list top ten of the highest paid athlete of Italy.
–
This research has thus brought to light a ranking of sportsmen who receive the highest fees, some of whom have preferred to abandon their mother country to receive this special treatment. But let's find out who these men are.
10) Claudio Marchisio – On the list of the highest paid athlete is Juventus midfielder, born in 1986, who is in last place in the standings, earning "only" 3.5 million euros.
9) Leonardo Bonucci  – The former defender of the Old Lady is equal to Marchisio, thus sharing the same salary.
8) Marco Verratti  – With his 4 million, the Azzurri (Italy) midfielder is in a not so good position. He could be doing better… right?
7) Gianluigi Buffon  – Italian athlete Gigi Buffon is the most appreciated goalkeeper of all time, playing for Juventus and the national team and he is in seventh place with the same salary of Verratti. Even from him, something more was expected. Considering how much he's done in his career, for our Gigi we would have bet on he was on the top-3 of the highest paid athletes in Italy.
6) Marco Belinelli  – After ten years in the NBA, the Atlanta Hawks basketball player now earns 6 million. Not a bad salary, which makes " Beli " one of the highest paid Italian athletes.
5) Sebastian Giovinco  – The former Juventus and national team striker went to play in Canada, thus succeeding in getting himself a 6 million salary. An excellent choice for expatriation…
4) Daniele De Rossi – With his 6.5 million, the Roma AS and the national football team midfielder manages to get a splendid third place in the ranking of the highest paid athletes, catching up to another very well known face.
3) Valentino Rossi – We could not miss the most acclaimed "Doctor" ever. Even for him we have a 6.5 million salary and a place of elite among the highest paid sportsmen.
2) Danilo Gallinari – In the NBA for nine years, the basketball champion spent the summer at the Los Angeles Clippers and is now second place with his 13 million
1) Graziano Pellè – And now we get to the top of the highest paid athletes of Italy. The former National team's "bomber" preferred to move to China to sign a contract that reeks of appalling wealth. 15 million. The box office is definitely his this year!
Chiara Famooss
READ ME IN

Italiano