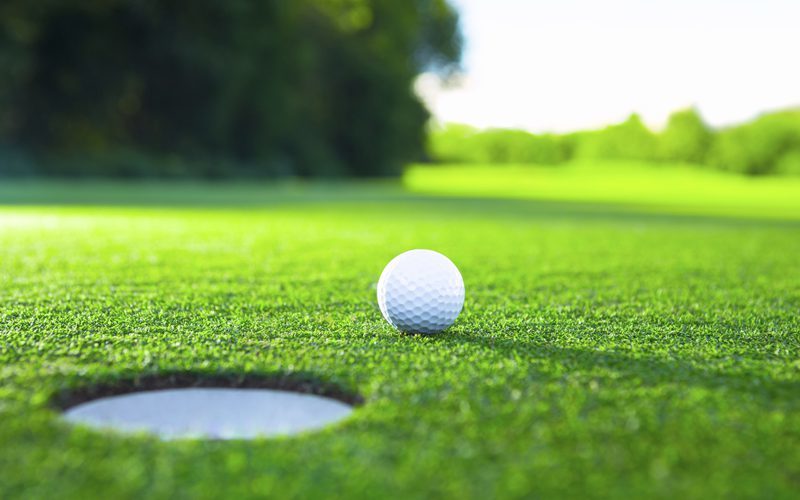 25 June 2018

•

Snap Italy
Golf lessons in Italy: where to cultivate your talent in the green
READ ME IN

Italiano
«Ever fancied to try out golf in Italy? Here are some schools where you can take golf lessons, real oases surrounded by greenery where you can improve your level of play.»
Golf is a discipline that requires patience, precision and determination. For this reason, unless you have a natural talent, it is good to be helped by a professional, a key figure in the approach to this sport. It is therefore necessary to know who to turn to and who to rely on to receive golf lessons worthy of being called such. After all, golf can be defined as an easy discipline only if it is undertaken and "trained" in the right way. So let's find out what are the best schools where you can take lessons and golf in Italy.
Compared to any other club, the Golf Le Rovedine can boast the highest number of players who started off in this sport from there. This is because Le Rovedine offers innovative teaching techniques, able to push their students to correct mistakes in a relatively short time. Not only that: at Le Rovedine you can also improve yourself and take your first steps on the green.
–
Located in Noverasco di Opera, it is a school where you can take golf lessons among the most popular in the national scene. In many years of experience, in fact, many professional players were formed here from very qualified teachers. The school team consists of10 PGAI certified teachers, which are divided between the different levels of play, from beginner to professional. In addition to group activities, private golf lessons and intensive courses for further education are possible. In addition, thanks to the Dartfish software and the Trackman system, at the Golf Academy you can also use high-tech audiovisual media that precisely controls the causes of your mistakes. This allows the planning of training sessions tailored to the needs of everyone. Definitely not to be missed for some great golf in Italy.
The Italian Golf Federation often launches a promotional package consisting of group courses designed specifically for beginners and taught by qualified teachers in the clubs that take part in the initiative. Everything is done at a very low cost, just to entice newbies and simple enthusiasts to try such a fascinating discipline.
Italian
Golf lessons last about two months and can be of two types: from 8-10 participants, with 16 hours worth of lessons "spread" over eight weeks, or 4-5 participants, with 8 hours to be spread equally in eight weeks. The course fee includes the use of equipment, the practice balls, the possibility to train in the field of the Club participating in the initiative, even outside the lessons and the possibility to measure up with professional teachers.
Another place where to try out great golf in Italy is the PDA Golf School, which stands out for its flexibility in organizing individual gold lessons. With this school, in fact, you are not obliged to attend only one field of practice or one golf course, but you have the freedom to receive your golf lessons in all the participating clubs.
–
With the proposed teacher then you have the possibility to choose the time of the lesson, all of this to make the student feel at ease. These individual lessons are suitable for all levels: from who is at the first approach, to whom, instead, wants to perfect a specific technique. In addition to these, the school also offers group lessons for up to 6 people, thus having costs obviously reduced as divided by the number of people.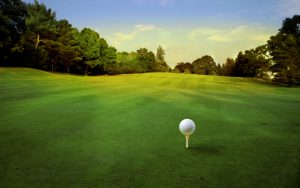 Chiara Famooss
READ ME IN

Italiano