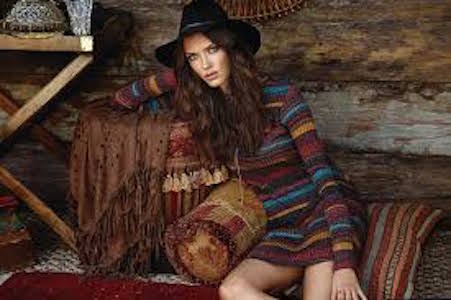 25 June 2018

•

Francesca D'Arienzo
Italian clothing brands that you thought were foreign
READ ME IN

Italiano
«Snap Italy offers you a second list dedicated to Italian clothing brands that you probably thought were foreign. From the deceptive but very high quality names, here are some other Italian fashion brands that may not be believed to be coming from the Boot »
For those who have missed it, you can read the first part here! To add to the list of those Italian brands there are many others that, because of their increasingly foreign name, are not considered to be Made in Italy. In this small collection here are the Italian clothing brands that perhaps you believed were foreign!
Among the most popular Italian clothing brands of the last period, the brand was founded in 1959 by the Gilmar group by Silvano Gerani and Giuliana Marchini Gerani. Its production center is in San Giovanni in Marignano, a Municipality of Emilia Romagna, where the logistics platform, the style offices, the quality control and the shipping department are based. The brand was born in 1974 when sportswear marked the biggest transformation of clothing, upsetting every habit and dictating new rules of behavior. It started with the production of pullovers and then it extended to a series of garments with a unique and particular style. Its new 2017-18 fall-winter campaign started under the Ice Play brand (we talked about it here). An injection of pure energy, a riot of art, prints, colors mixed in a kaleidoscopic pop style: these are the characteristics of those who have a rebel side and want to break the rules of fashion.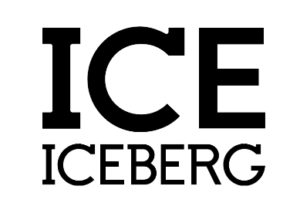 Etro too is an Italian clothing brand. The fashion house was founded in 1968 in Milan, where it has its headquarters. It is one of the most multifaceted Italian clothing brands in the entire panorama, which produces clothing collections for both men and women, as well as accessories, fragrances and home furnishings. Its trademark is undoubtedly the paisley design, a symbol obtained by depicting boteh or buta, a plant motif in the shape of a drop of Persian origin, present on each garment. Its creative director is Jacopo Etro who found inspiration for the logo by consulting the archive of the corporate library containing the paisley textile art.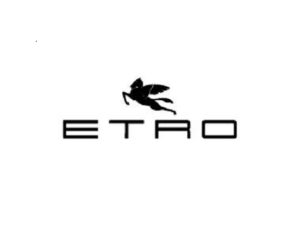 It was founded in 1999 and it is one of the most successful Italian brands among young people. It mainly produces sports sneakers but also clothing for men, women and children. The symbol of the Italian fashion house is undoubtedly the little monkey, present as a logo on every product. The Drunknmunky brand is also influenced by people, music and culture. Its fundamental values ​​are strength, identity and independence. This brand is aimed at all those people who are not afraid to dare and express themselves. It is no coincidence that it is one of the most appreciated Italian clothing brands in the alternative universe of clothing.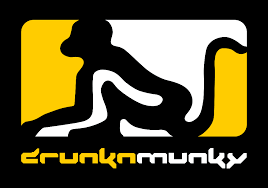 Next on our list of Italian clothing brands you would think are foreign is Moi Multiple. The brand was born in Milan from the creativity of designer Anna Francesca Ceccon in the summer of 2008. It immediately stood out as an emerging brand on the international scene following the victory in the Who is on next? created by Franca Sozzani together with Vogue Italia in 2009. This year it was a great protagonist in Altaroma, with the new "Animali Fantastici" collection. As she revealed in the interview, Anna Francesca Ceccon has picked this particular name for her maison to highlight that, in today's society, dominated by the Internet, we take on different social, family and work roles.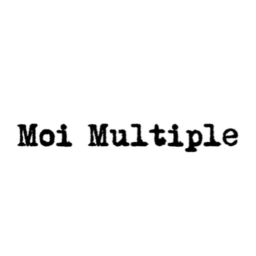 Another Made in Italy brand, Anye by was born in Carpi in 2000 from an idea by  Alessandra Marchi, a  designer  who defines her brand as "revintage", or revisits vintage garments in a modern and  contemporary chic style. A very young brand that immediately made its way through the millenials especially on social networks, the best showcase for its leaders. A style of difficult definition because it can mix more materials, prints, colors and shapes. Definitely an unusual and interesting Italian clothing brand.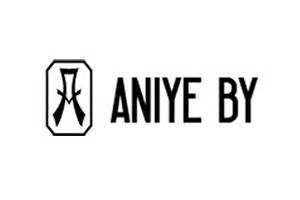 Francesca D'Arienzo
READ ME IN

Italiano