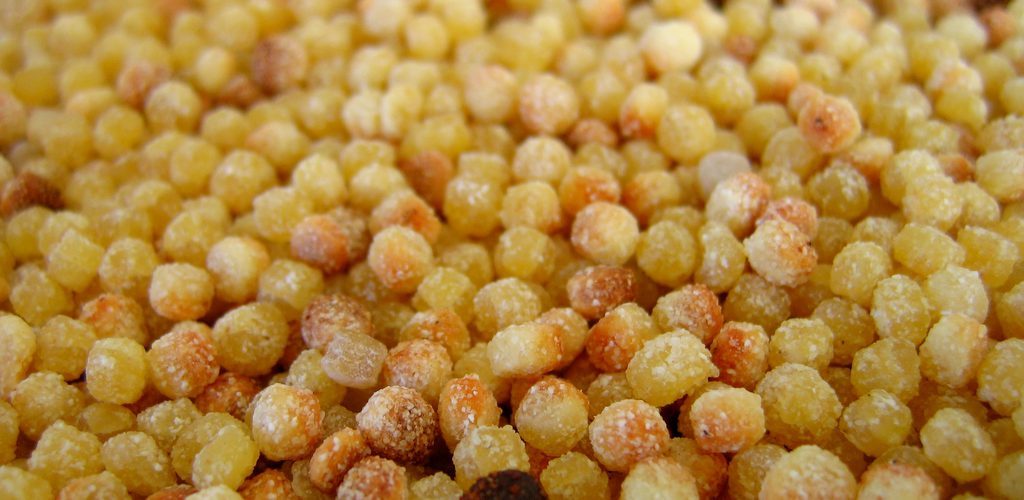 02 July 2018

•

Redazione
Sardinian Fregola: where can you eat it?
READ ME IN

Italiano
«At first glance it might seem cous cous, but the delicious Sardinian fregola was born and raised on the island. The millenary pasta from Sardinia can also be tasted in other Italian cities, such as Milan, Rome and Padua.»
Today there are many Sardinians living outside the island, but there are also many tourists who, after trying the Sardinian cuisine, fell in love with its many culinary specialties, even confectionery. But everything is remedied and as a famous saying goes: " if Muhammad does not go to the mountain, the mountain goes to Muhammad ". In fact, throughout the boot, there are several Sardinian restaurants that offer daily typical island dishes, including the inimitable Sardinian fregola.
This exquisite dish has very ancient origins (it seems that it was produced and exported as early as the 10th century) and it owes its name to the Latin term " ferculum " which, associated with the verbs crumble, fragment and graze, can be translated with the word "crumb". So the Sardinian fregola, as its name suggests, is nothing but a fragmented pasta, similar to the large crumbs that you can savor not only in Sardinia, but also in the rest of Italy. Today, here at Snap Italy, we want to introduce you to 5 restaurants where you can eat it and become totally addicted to it!
Let's start with Baja Sardinia, a restaurant in Milan that offers you the Sardinian fregola with clams. This restaurant takes its name from one of the most famous resorts of the Costa Smeralda, characterized by its beaches with fine white sand and crystal clear sea. From Baja Sardinia you can taste the delicious Sardinian fregola with clams, prepared with: fregola (of course), garlic, parsley, white wine, clams, salt, black pepper (if you want) and extra virgin olive oil.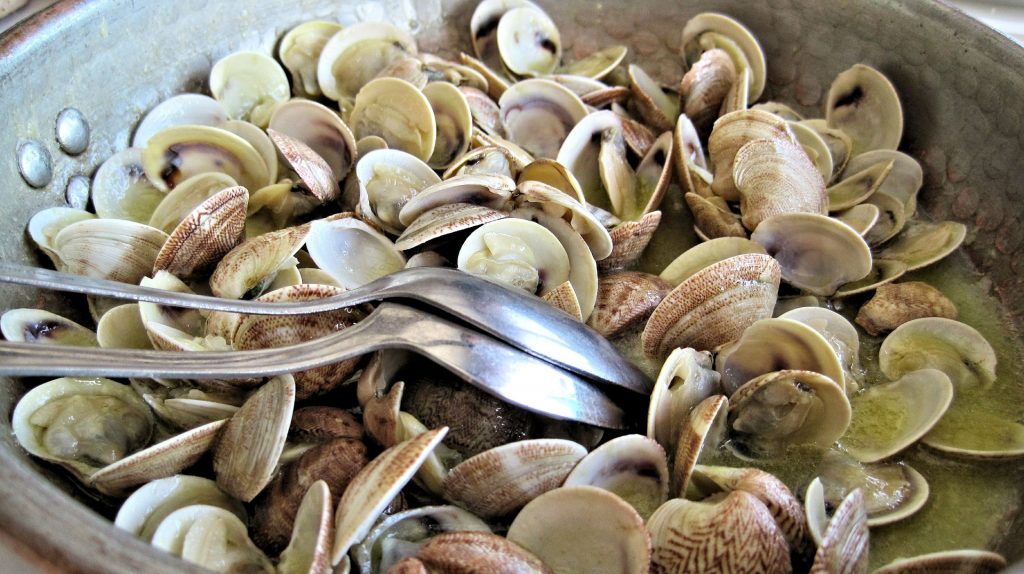 If you like the Sardinian fregola you cannot miss the Torchio Sardo, a beautiful restaurant in the heart of Rome. Since 1979 the restaurant has brought to the table the typical dishes of Sardinian cuisine with a modern twist, with carefully selected raw materials. Also in this case, we find the Sardinian fregola with clams, carefully prepared with the meticulous selection of the best arselle.
We continue with Osteria Al Molo 13, another Milanese restaurant that offers the Sardinian fregola with shellfish. Since 1983 the restaurant has been presenting itself as the first sardomarinara restaurant in Milan and its menu reflects the seafood specialties of the island. The ingredients used in this case are: clams, mussels, prawns and shrimps, vegetable broth, garlic, oil, chili, parsley and tomato sauce.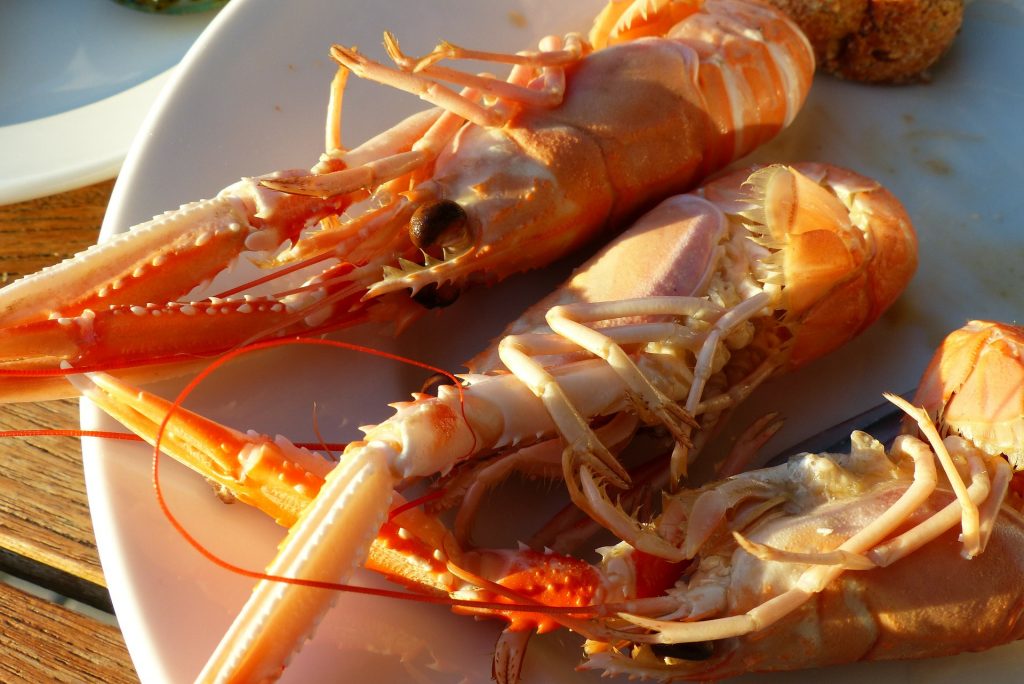 Returning to Rome, another very interesting proposition is Isola dei Sardi 2, where you will find the fregola with clams, cherry tomatoes and bottarga. In this restaurant the strong point is precisely the fish that arrives daily and is displayed in a large window where you can observe its freshness and variety. In the Sardinian fregola dish you will find clams and bottarga, cherry tomatoes, saffron, oil, chili and parsley.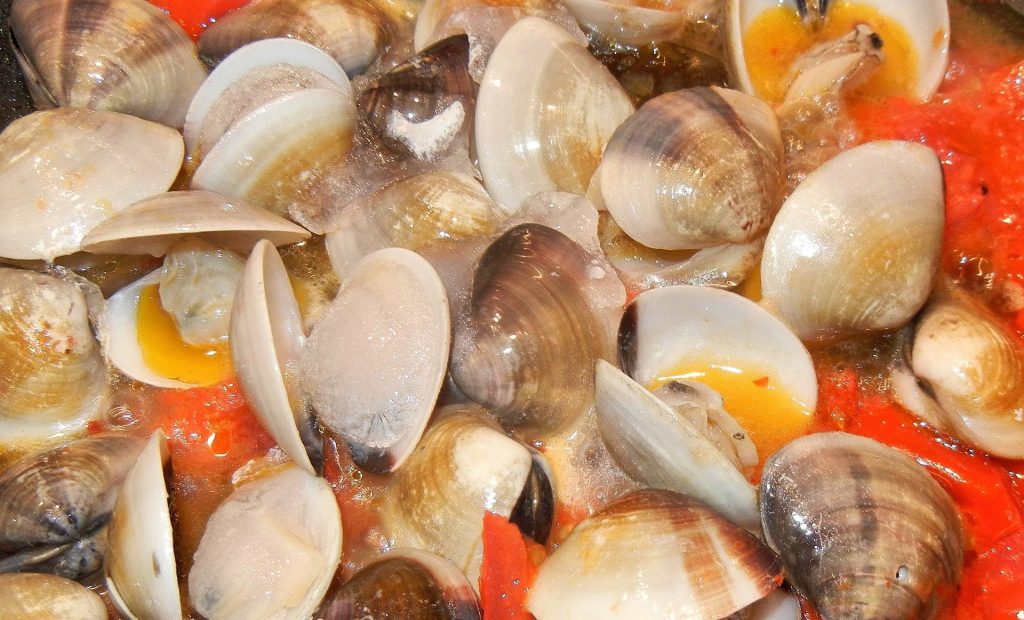 Finally there is the small trattoria, a place in Padua that offers the Sardinian fregola with squid, shrimp and artichokes. This restaurant is called "a corner of Sardinia in the heart of Padua" because it is located a few steps from the historic center and is the right place to sample typical Sardinian dishes, including fregola. The variant proposed by La Piccola Trattoria has the following ingredients: squid, artichokes, prawns, black pepper, fish stock, salt, white wine and garlic.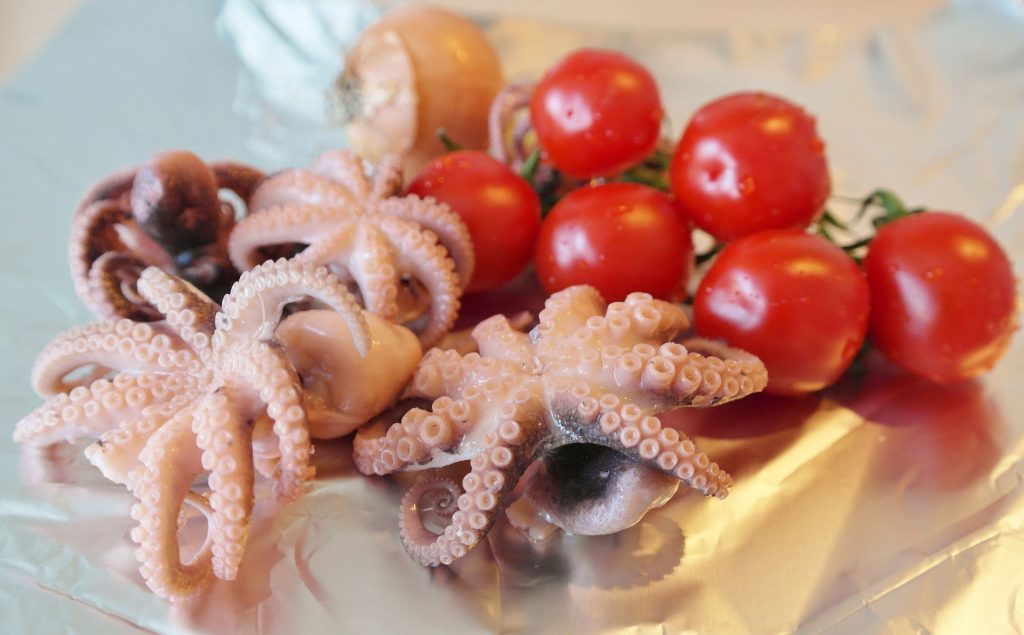 If you have already been to Sardinia, if perhaps you had to leave for various reasons, or if you have never been there, know that there are excellent restaurants, reviewed by the sweetest of tooth, where with only one forkful of Sardinian fregola you will immediately be catapulted into the fantastic Mediterranean Island.
Cover photo: By Emily Parkhurst [CC BY-SA 2.0], via Wikimedia Commons
Alessandra Dedoni
READ ME IN

Italiano