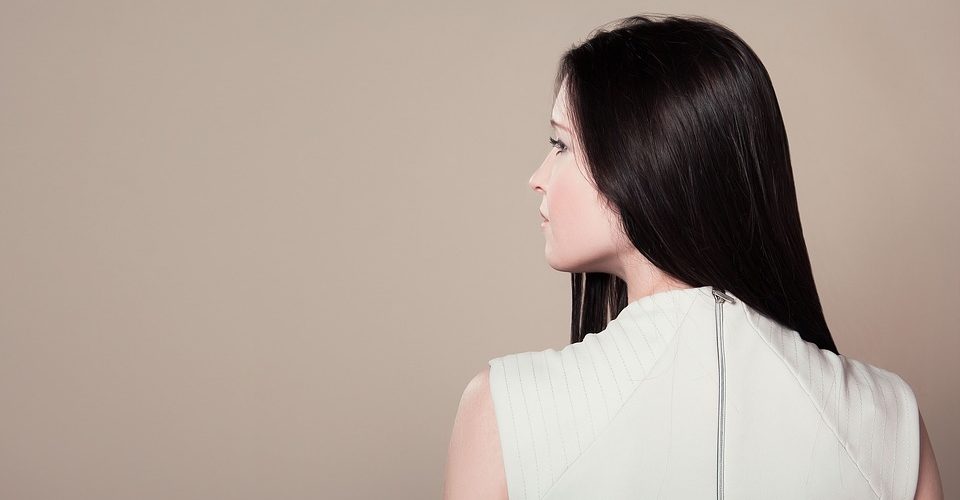 25 June 2018

•

Francesca D'Arienzo
Over 50 italian fashion bloggers: when fashion, just like love, knows no age
READ ME IN

Italiano
«Let's find out together who are the most successful over 50 italian fashion bloggers.»
Instagram is full of images and pictures of super hot girls, always trendy and super dolled up since they open their eyes in the morning until when they close them in the evening. All this, however, has not only become a daily practice of the very young, but also of the over 50. A choice, they say, that happens when they realize that in life they have already done a lot, so being an over 50 italian fashion bloggers is an opportunity to be able to go a bit wild without taking themselves too seriously. Let's see who they are together and discover their personal stories.
Our first 50+ protagonist is 59 years old, born in Orvieto but lives in Siena. Always passionate about fashion, she decided to open her blog Not only twenty to express the pleasure and the taste of dressing up for the over 40. Among the most successful fashion over 50 bloggers, she wants to share her passion with all women, those who work, who have a family and who fight with the vicissitudes of life. Her blog wants to highlight the particularities that women who are a little over the years express, who do not care so much about the size they wear, but the potential of fashion able to bring out their inner beauty and make them feel more self-confident, in a world where one is used to seeing perfection only in young and thin women.
From the age of 6 she was passionate about fashion when she played with her mother's clothes and always created different combinations. Today she is one of the most appreciate over 50 italian fashion bloggers, 50 years old to be precise, and creates particular outfits. Her blog is called A smile please and wants to be a reference point for all women who love fashion. She is always ready to give advice on style and to inform about trends in the fashion world. She defines her age, with irony but also more consciously, as the best dress you can wear. Her motto is " Fashion, free all! " because for her, fashion is synonymous with freedom, multiculturalism and continuous movement. It is something that can be interpreted every day in a different way, it is a place where all women should play and have fun regardless of size, age and imperfections.
Our third over 50 protagonist defines herself as a non fashion blogger fashion blogger, in fact, her blog is called Do not call me fashion blogger. She decided to open this social space in 2008, when this practice was still not widespread. With its simplicity, it has managed to carve out a slice of important market: women who, although mothers and wives, do not want to wear the clothes of desperate housewives but want to continue to feel beautiful and charming thanks to fashion. She does not like to call herself a fashion blogger, just like the name of her blog, because she wants to represent the real fashion of the real world. She believes that today's fashion bloggers are simple dummies on which to expose clothes that are probably not even chosen by them. Francesca, on the other hand, wears what she likes and shares it with her followers.
Born in Tuscany, in 1966. An over 50 fashion blogger and editor by chance, math teacher by choice. She believes in the power of smiles, as an approach, as a weapon, as a cure, as a gift: hence the inspiration of her blog called Smiliningchic. She prefers the contrasts and is very curious, and it is thanks to this that she had the inspiration for a blog in which she talks about fashion, the colorful, original, ironic and accessible fashion. What fascinates her most is to mix different garments to create unique outfits at an appropriate price. Her blog stems from a challenge to technology and prejudice, towards what is considered beautiful. Her goal is to combine the love of fashion with the belief that a smile represents the most powerful weapon with which to face the world.
When she turned 50, she decided to open a blog to talk about fashion, herself, her chic style, her passion for vintage, kitchens and sagas. The blog is called Chic after fifthy for those who are young ladies inside, as she defines it. It's a blog for women over the age of fifty and who find it difficult to dress in a way that pleases, but at the same time is comfortable, beautiful, interesting. The website is full of posts and photos in which Anna is shown as she is, offering outfits and the ideas of an over 50 italian fashion bloggers on how to dress for different occasions.
Francesca D'Arienzo
READ ME IN

Italiano