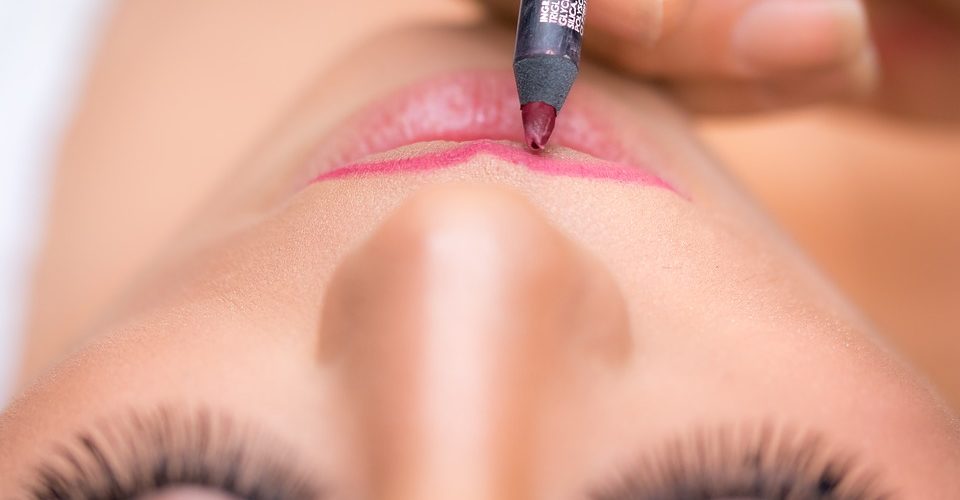 25 June 2018

•

Francesca D'Arienzo
Italian makeup artist: here are the most famous
READ ME IN

Italiano
«Let's find out together which are the 5 most famous Italian makeup artist of the fashion system and how their career began.»
It is known that makeup is a fundamental "accessory" for all women. There are those who can never do without, there are those who dare with the colors and who, instead, prefers a nude appearance. All this is made possible by them: the Italian make-up artists. We talk about real talents, able to make the skin look perfect and enhance the look of every woman. So let's see together who are the most famous Italian makeup artist in the world.
Clio Make Up
Surely Clio Zammatteo, in art Clio Make up, is a real idol for all women. With her Youtube channel she shares the knowledge acquired in New York, where she attended the professional school for make- up designers. Since then her career has taken off: the secret of her success is surely her simplicity in speaking to her audience with a simple, democratic language and with a single mission, to make the world of beauty fun and accessible to all. Among the Italian makeup artist, she is the one with the most appeal in the digital world.
Francesca Tolot
Second on our list of Italian make-up artists, but not in order of importance, is Francesca Tolot: born in Treviso, her career began following a make-up course by Diego dalla Palma. She has worked with big names in the national and international show business. She began to collaborate with Vogue magazine and then flew to the United States to be able to do the make up for the great divas. Her first work in California was for the Material Girl video with Madonna, for which he made the make-up for all the components of the videoclip. She has also become Beyoncè's make up artist.
Lucia Pica
Lucia Pica, born in Naples in 1976, approached make-up from an early age following her mother's footsteps. She then moved to London to become a true Make up Artist by attending the Greaspaint Make-up Academy. Her hands have been entrusted with big names in the field of fashion such as Armani, Iceberg, Louis Vuitton and Elie Saab, for whom he made the make up for the various collections from 2010 to 2012. From 2016 she was chosen by Chanel as the new make-up and color designer global director, making her one of the best Italian make-up artists.
Linda Cantello
Linda Cantello is originally from Italy but born in London. She moved to Rome to attend a course for make up artists, thanks to which she reached the peak of her career. In fact, it boasts numerous collaborations in the field of fashion and participation in advertising campaigns with photographers of great renown for the editions of Vogue, Harpers Bazaar and many other prestigious magazines. Today she realizes all the looks of the latest fashion shows and the photographic campaigns for Armani.
Giorgio Forgani
Giorgio Forgani, born in 1974, has been living out his passion for the colorful world of make-up since childhood. He began his career working with a photographer in Bologna, creating the tricks for the models of his sets. It is thanks to his passion and determination that, in a very short time, he started working with the biggest fashion designers and then also with important international cosmetic brands. His technical experience and his instinctive sensitivity towards feminine beauty, combined with his ability to interpret the needs of every woman in the language of make-up and with a passion for his work, make Giorgio a top-level makeup artist. He is very followed on the web, and in the last few years he has been collaborating with the Pupa brand, creating innovative products that become a real must also on the catwalks. He is certainly one of the most famous Italian make-up artists in the world.
Francesca D'Arienzo
READ ME IN

Italiano