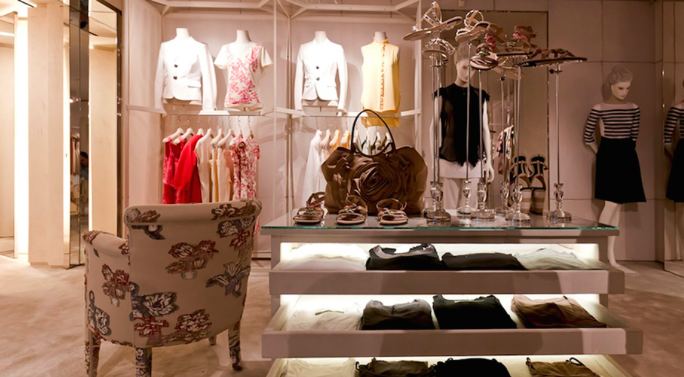 25 June 2018

•

Francesca D'Arienzo
Italian Luxury boutique: the top 5 of the most important in Italy
READ ME IN

Italiano
«March is the month of luxury and we at Snap Italy will provide you with a small guide of the most famous Italian luxury boutique.»
What better opportunity to celebrate luxury and daydream? March is the month of the most unbridled luxury where everything becomes possible… or almost! Snap Italy is here to inform you of what can undoubtedly be defined as the most important and famous Italian luxury boutique.
5. MASSIMO PIOMBO 
Let's start from the fashion capital Milan, where in Piazza San Marco, inside the former Gae Aulenti offices, stands the MP Massimo Piombo boutique. It extends over 250 square meters on 5 levels, which the architect Ferruccio Laviani has left as close as possible to the existing space. Not just an Italian luxury boutique but a real art gallery, because it is furnished with a refined selection of collectibles, in a mix of colors, styles and eras that shine between tropical plants, creating a truly amazing effect.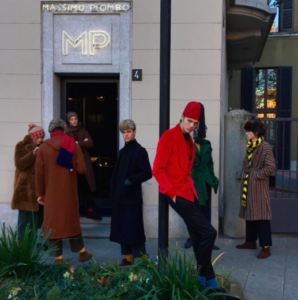 4. LOCHERBER
Also in the streets of Milan, precisely in Corso Magenta 30, we find Locherber, an "Italian luxury perfumes" in which Italian art, tradition and craftsmanship are at home. A liberty style sitting room designed by Andrea Castrignano makes the atmosphere truly enchanting. The choice of interior design is typical of the workshops of the early twentieth century: the entrance is in anthracite iron, the parquet floors, the plum and wisteria colored ceiling, while the chandeliers are in dark glass. But the flagship of this store is the olfactory a cozy and intimate space where you can be inebriated by the various fragrances guarded, with meticulous care, in precious ampoules. It is definitely an Italian luxury boutique to try out!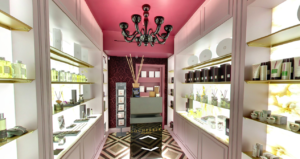 3. DE WAN
We move on to Turin where there we find a special Italian luxury boutique, the De Wan boutique. Opened in 1955 by Erica De Wan, the Turin boutique introduced Italian women to the secret fascination of bijoux and fancy jewels, launched around the world by the stars of American cinema. The new boutique of the Savoy brand is located in Piazza San Carlo 132 and it was designed by architect Fabio Fantolino. It extends on three floors with essential and rigorous lines, where black and white dominate. Today, the universe of De Wan's creations includes not only bijoux but also bags, watches, scarves and scarves with a young and trendy style.

2. COLTORTI
Coltorti in Pescara is a 400 square meter Italian luxury boutique where you can find clothing and accessories from luxury brands. Recognized as a reference point in the fashion world, it is also characterized by a meticulous attention to detail in the environment. Minimal lines and refined materials make the atmosphere sophisticated. To distinguish this boutique is the Coltorti Staff, who accompany customers in an experiential path to discover a unique and characterizing style. Coltorti has a boutique not only in Pescara, but also in Jesi, Ancona, San Benedetto del Tronto, Macerata and even in Miami, in the United States.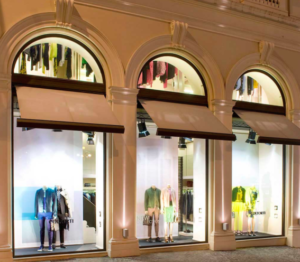 1. GENTE ROMA
Last but not least of our Italian luxury boutiques is Gente Roma in Via del Babuino, a real reference point for those who love shopping. Among the most exclusive boutiques in Rome, this refined and elegant store stands out for its wide range of products including the most prestigious fashion houses. Here, in fact, you can find from prêt-à-porter to haute couture, as well as bridal fashion.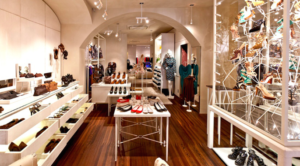 Francesca D'Arienzo
READ ME IN

Italiano